I ask myself the following Question. Do I ever stop ~
talking/thinking about

the likelihood of

the last

problems with

and delight of
a shower?
In all honesty, probably not. Obsessed much! That's MEcfs & spoonie life for you. Let's just say the subject of being able to have a shower is frequently on one's mind.
And as such ~ I welcome you to…
Sing-along-shower-day?
Help? No really, it will be fine.
Each blogging year, March seems to be shower month on my calender. I'm not talking about the external kind of meteoroligical event accompanied by March Hares, leaky hoses and over flowing guttering. I'm talking plumbing, taps, heat settings, of course My friend the Shower Seat, fluffy towels and preparation.
In honour of my shower obsession. I have penned a few lines (quite a while ago now) to a well known tune, which interestingly features in the film 'Moonstruck'. Come on, who doesn't have Cher hair envy watching Moonstruck ~ The Opera Scene!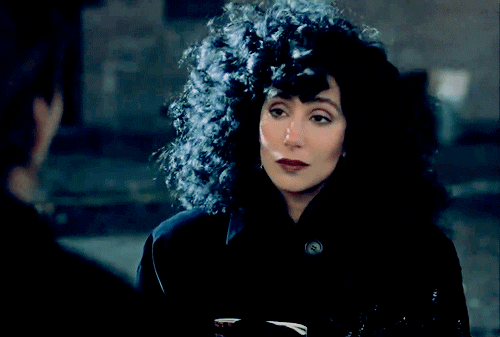 My hair never looks like that!!! Well I guess it wouldn't, I'm not Cher.
Moving on from Cher's immaculate appearance… and those shoes!! Stop it!!
Here's the tune to which I refer, in case you're wondering. You will need the melody to hum along to, and I mean that in an entirely musical sense! Excuse the pun. No offence intended. I know my humour can be weird.
Hopefully you now feel slightly prepared, or perhaps ever so slightly alarmed. So here goes to a 'Sing-along-a-Shower-Day'. Yes, yes, you can tell I've been subjected to, heh herm, sorry, watched many a Disney compelation *video… Under the Sea.. la la la! I admit, I actually loved the the singalongs.
*Definition – video
/ˈvɪdɪəʊ/
noun
1.2. a recording of moving visual images made digitally or on videotape.
Ready? We shall begin.
Maestro if you would please…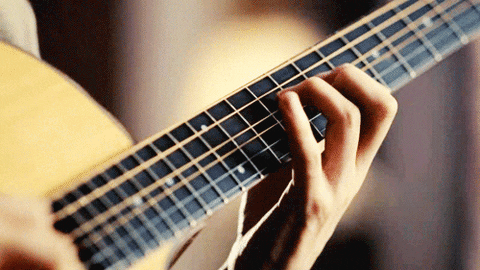 Intro ~
Within ME, where strength is slim
We pace the day, so we can save…(sustain)
(Wait for it)
Verse 1
When you're resting for hours, 'cause you managed a shower
That's a shower day
When you're looking for shapes in the Artex again
That's a shower day
Bells may ring, messages may ping, monkey noise may sing
I won't hear, phone's on silent
Where's the tray, flask is on the way, snacks a vast array
You could say I'm preparing
Verse 2
When you've waited for weeks, perhaps months under sheets
For a shower day
With a stylish shower seat, eco soap bar complete
You're a star
When you sit in a dream, can't remember the day
Oh that's brainfog
What! It's quarter to three, and the dog needs a w**
That's a shower day
A shower day
A shower day.... 🎶🎵🎵
And repeat….'do we have to'? No, but go on, it'll be fun.
The End
If you sang along, thank you for humouring me. I can't however promise to never pen ridiculous lyrics again!
Thanks so much for popping by & have a blessed day.🌸
Penny @hopefoundinme
NB. Hopefully no one will object to me referring to the Dean Martin song to accompany my shower lyrics. And I hope that no shower days were ruined by the making of this blog post.
[And apologies for the doggo toileting reference.]